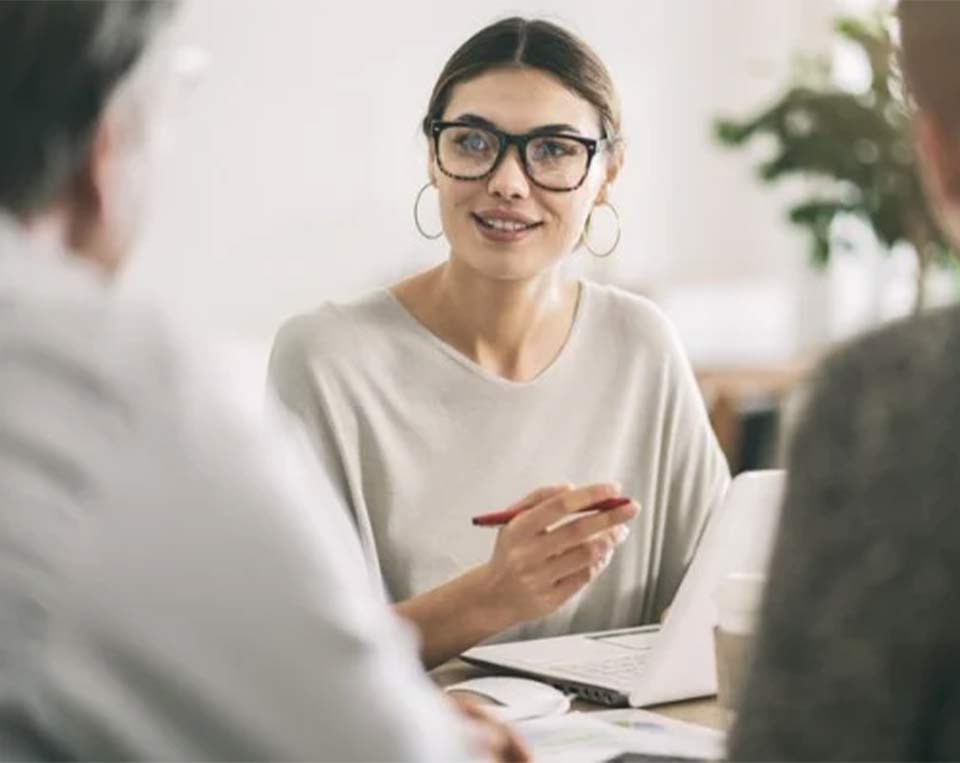 Talk with one of our friendly experts about creating your dream outdoor today.
Contact us or phone 1300 794 839
Pace of Abbotsford: Cabinex BBQ Kitchen for Rooftop Garden Terrace
Rising above the retained red-brick façade of Abbotsford's original shoe making factory is the award-winning development by Pace of Abbotsford: representing the contemporary reinvention of Saint Crispin House into 133 loft-inspired apartments.

Anchored by the site's original art-deco façade, we recently had the pleasure of partnering with Pace to install custom Cabinex Kitchens into the communal outdoors spaces.
Designed by Jack Merlo, these outdoor spaces include a rooftop garden terrace which puts residents in the front seat of some seriously impressive Melbourne views, while enjoying a space where they can dine and entertain.

We installed custom Cabinex Kitchens into this space, providing residents a premium Outdoor BBQ kitchen that matched the designer aesthetics while being robust enough to withstand the rigours of communal use.

The light coloured materials are used to provide a subtle exterior backdrop for bold and moveable metal screening, greenery and a dynamic finish that offers the ultimate in outdoor entertaining, dining and cooking.
INTERESTED IN STARTING A PROJECT?

Speak with one of our Cabinex experts today to start designing an Outdoor BBQ Kitchen that delivers visual impact and an will make your home or outdoor space an entertainers dream.

CONTACT US